our Philosophy
Grupo Ceiba Inmobiliaria is made up of a group of experienced specialists in different fields of real estate and construction, where quality, cost control and punctuality are a constant commitment in the work of our projects and works.
Our goal at Ceiba Inmobiliaria is that the client is always satisfied, providing a planning and construction service (key on hand).
We are made up of a human, professional team that constantly wants to attend to the requirements and demands of each project, until its completion and care in the last detail.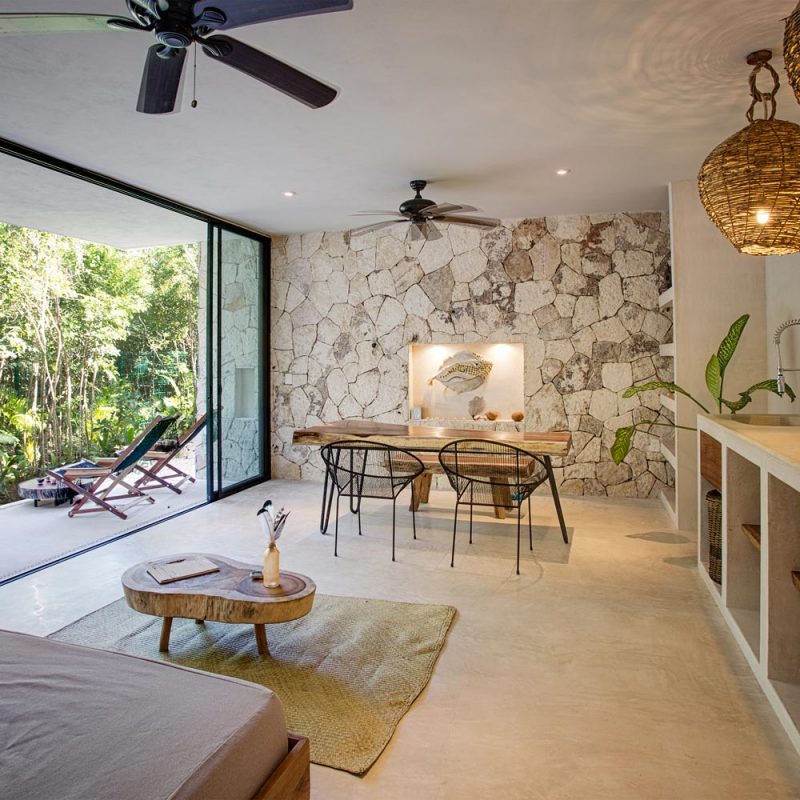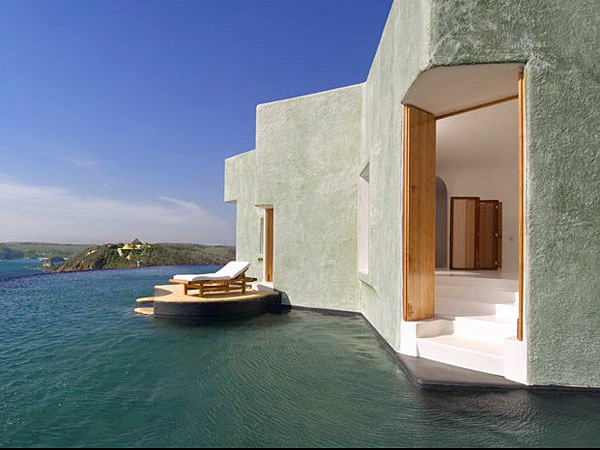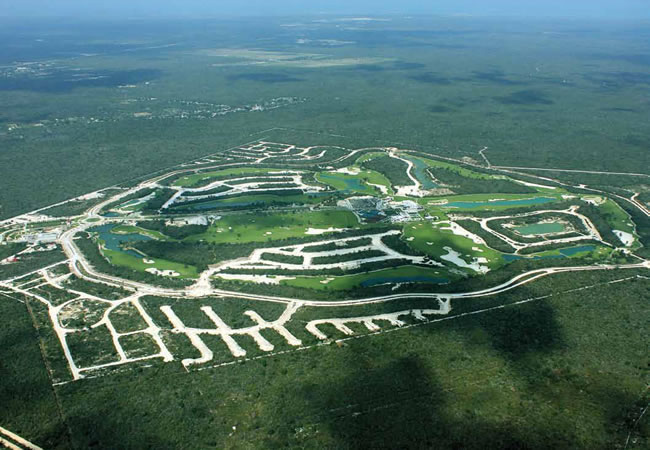 Constantly seeking to improve, Ceiba Inmobiliaria is one of the best companies in the construction field, characterized by a sincere and transparent relationship with our customers.
Given the constant evolution of the different markets and their own needs, at Ceiba Inmobiliaria we give ourselves to the task of continuous research and updating, with the sole purpose of always offering cutting-edge solutions that go beyond the expectations of our clients, always respectful of each context.
"Each new situation requires a new architecture."
contact us
You can contact us at our central offices: 99 9252 9404
You can also write to us if you want more information about our services and to know your requirements.
send message